Welcome To The 9th Annual

Southwest Buildings & Facilities Management
Trade Show & Conference

---

October 16 & 17, 2024 ¦ Phoenix Convention Center –
South Building – Phoenix, AZ

Partners in our Events

Take your career to the next level.
---
ProExpos Group is proud to present the 9th annual Southwest Buildings & Facilities Management Show & Conference. This event will feature over 175 companies displaying products and services necessary for the operation, management, maintenance and renovation of buildings and facilities in the southwest.
Running concurrently with the trade show is an educational conference featuring 20 individual one-hour talks covering a wide range of topics including:
LEED, Green, Sustainability, Energy, Building Commissioning, Facility Maintenance, Construction and Renovation Planning
"I've participated in several Pro Expo's shows across the country over the last decade… The Pro Expo's team has always made me feel like a valued vendor. They recognize and appreciate the time, effort and financial commitment we make to their shows. More importantly the show attendees are truly treated like guests by the Pro Expo's team.

There's a hometown feel to their shows you don't find with some of the large facility management shows. We always come away from their shows with quality leads that result in new clients."

---

Tim Thomas – Sales Manager, Q-WARE CMMS
"Great amount of contacts came from this show! if you need to start a sales persons career with your company, this is the place to go! Lots of foot traffic, lots of people interested and a good lunch to boot! looking forward to next years expo!"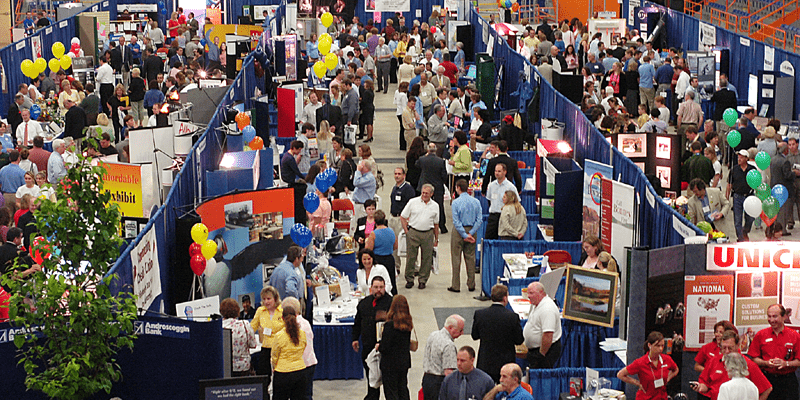 "This is one of our favorite shows and best bang for the buck!..John and his team are always helpful…Looking forward to show again in 2024!!"
---
Bobbi Jo Huskey – Architectural & Marketing Representative, Partition & Accessories Co.
"Of all the shows that I do. This is the one that provides the most value. They bring the right people together. They have the right discussion topics and the people that you work with here at SWBFM are top notch – second to none."
Dale Desmarais – Sales Manger, Aegis Energy Services
"Thank you to the whole team at ProExpos for their ongoing support and willingness to help.  This team delivers a level of professionalism and dedication that make this process, SO much easier…we are extremely happy with the service that we received and will continue to work with them in the future…had a great time working with the team and look forward to working with everyone again, next year!"

Suzanne Logan – Account Executive, Restoration Management Company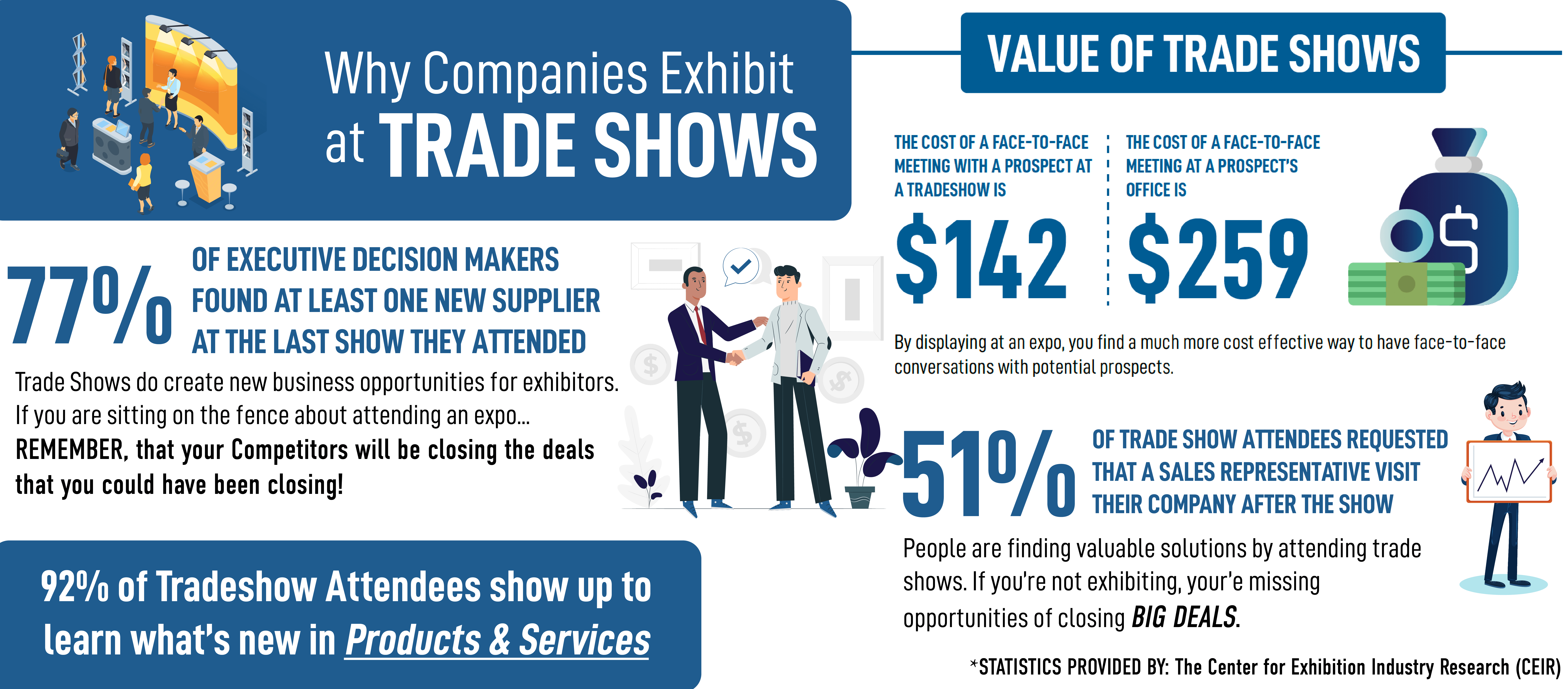 A Year's Worth of FM Education and Product Research
See the Latest Technology
---
SWBFM'24 Expo Hall is filled with HUNDREDS of the latest and greatest products and services from leading companies and emerging suppliers. You have hands-on access to all the products and innovative technologies. All in ONE PLACE at ONE TIME!
Make Lasting Industry Connections
---
SWBFM'24 provides a perfect opportunity to grow your network in the FM sector. SWBFM'24 will have networking opportunities, educational conferences, and special events that allow you to develop new connections and build relationships. After SWBFM'24 you will return to work with CEU credits, a fresh network full of colleagues, suppliers and experts, and a positive outlook on your future facility operations.
Learn from the Industry's Top Minds
---
Each year we bring leading facilities experts from throughout the U.S. to share the latest trends, insights and best practices in facilities management. Choose from the numerous, free, educational sessions to learn the "how-to's" and "what-for" knowledge from the source! All while gaining critical CEU credits.
"I've been doing business with Pro Expos Group for nearly 20 years. John, Rich and the team have been dedicated to putting on the very best Facilities Management shows in the US.

They are dedicated to their show exhibitors and making sure hand picked attendees show up so exhibitors have their best shot for building top clients.

If you are considering to put your Facilities Management produce or service in front the right crowd of buyers, look no further than Pro Expos Group!"
Jason Wydro, Owner – w3bdeveloping, LLC
The Industry's Top Companies Exhibit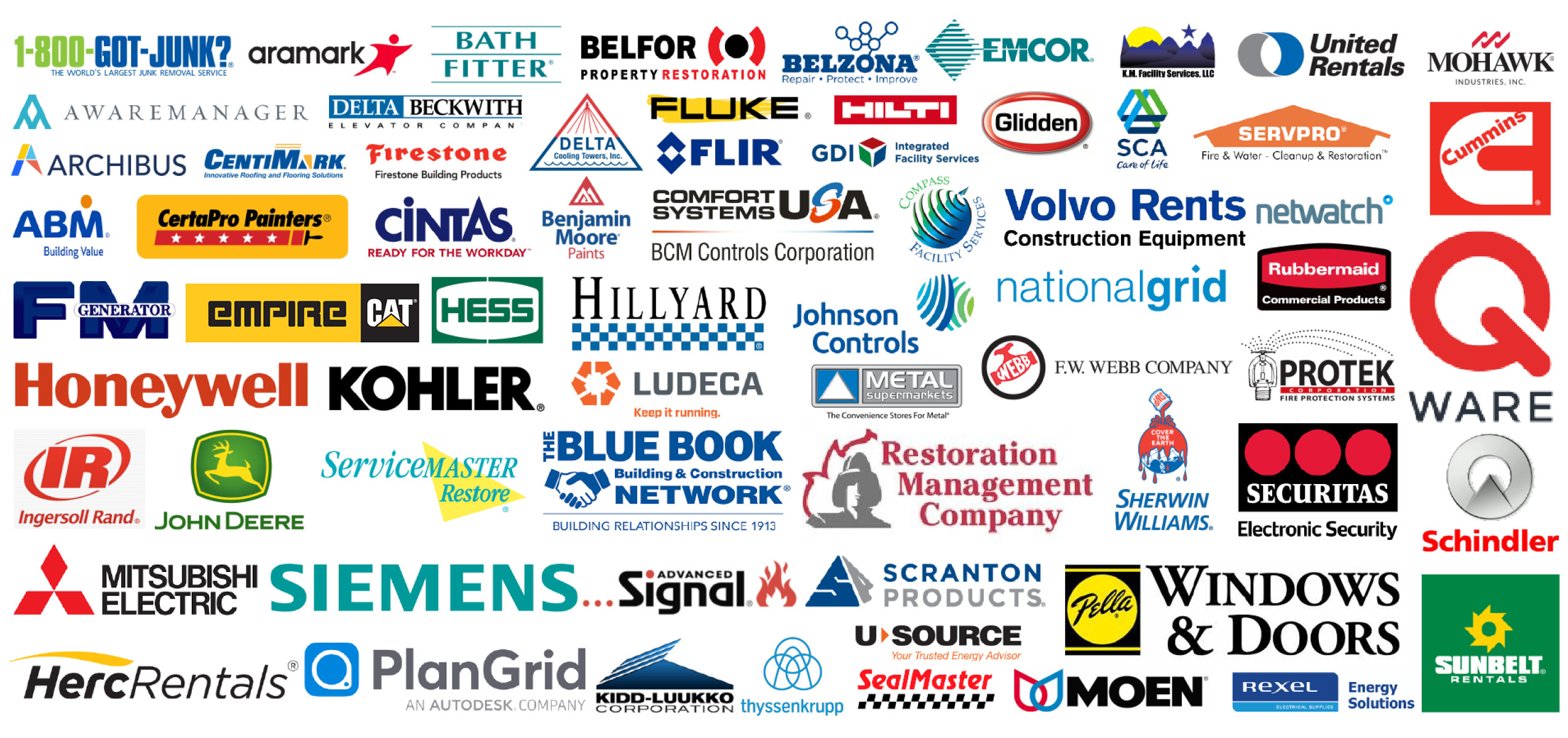 Who Attends?
Architect | Facility Manager | Subcontractors | Building Director | Government Agencies | Director of Buildings & Grounds | Building Manager | Director of Security | Chief Engineer | Energy Manager | Commercial Builder | Developers | Building Owner | Property Manager

What are you waiting for?
DON'T WAIT, REGISTER TODAY FOR FREE!
OH, BRING YOUR ENTIRE COMPANY TOO!